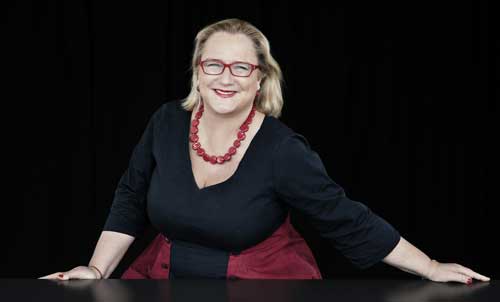 KATJA IVERSEN:

AN EXECUTIVE ADVISER, AUTHOR, BOARD MEMBER AND GLOBAL ADVOCATE
Katja Iversen is an award winning, executive adviser, author and global advocate on leadership, sustainability, global health and gender equality.
Katja Iversen is a sought keynote speaker and moderator, holds various board and advisory positions, writes and advises world executives in both the public and private sector.
Katja Iversen has a background as a leader in civil society, the United Nations and as a cross-cultural leadership trainer of Fortune 500 executives. Before becoming a full time adviser and board member, she was the President/CEO of the global advocacy organization Women Deliver.
As a high-level adviser to private sector executives and institutions such as the G7, the Clinton Global Initiative, the World Economic Forum, the United Nations, Kings College, MIT and Women Political Leaders, Katja Iversen has helped drive worldwide change.
As an author and commentator, Katja Iversen has appeared and written in various world renowned media outlets, contributed to publications and books, and written her own book on networking.
As a board member, Katja coaches executives, drives strategy development and attracts investments.
Katja has been named The Dane of the Year and was in 2022 awarded an honorary doctorate in philosophy for her "iconic and outstanding contribution towards furthering cross cultural connections" across the globe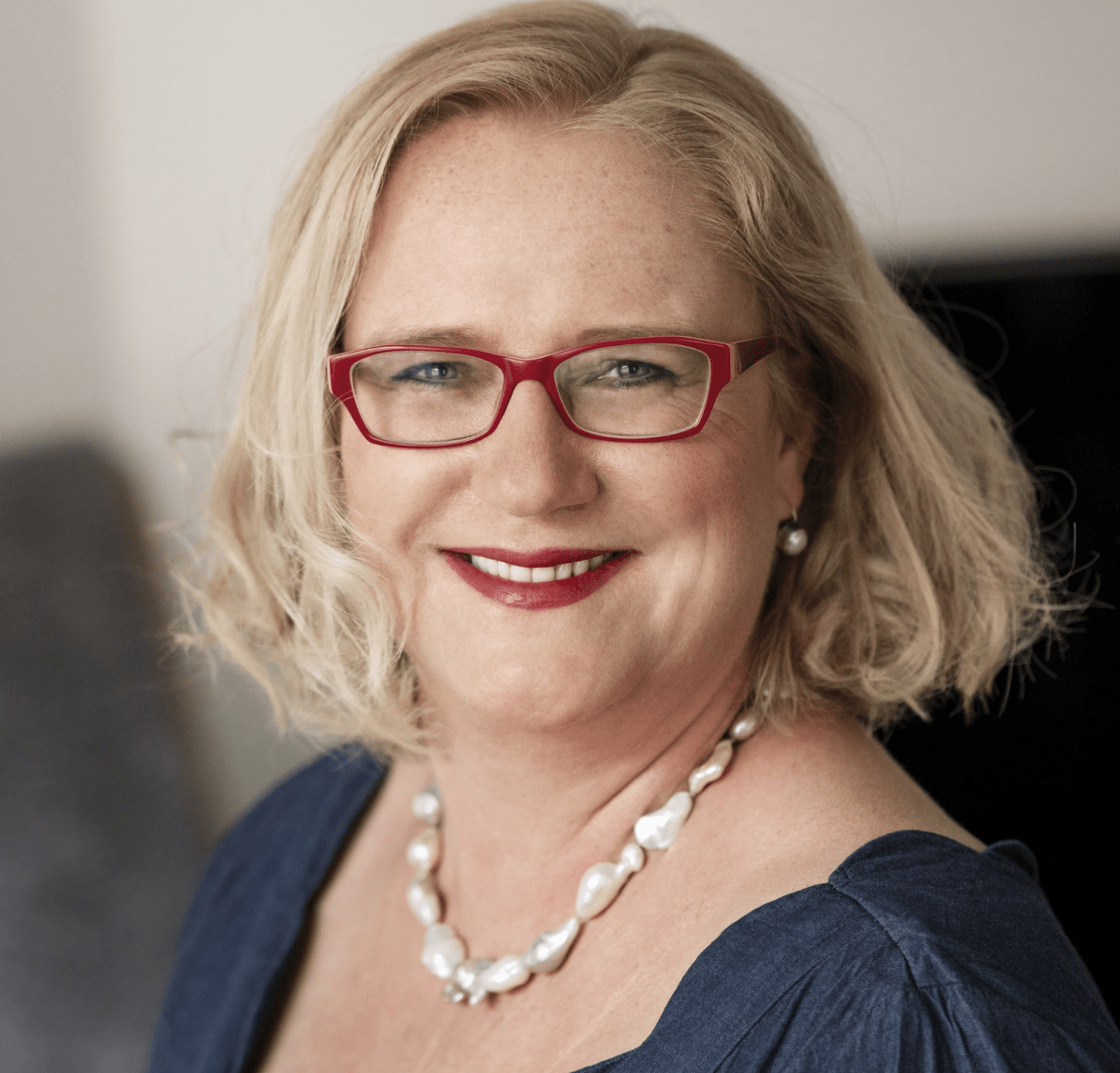 ONE OF THE WORLD'S 100
MOST INFLUENTIAL PEOPLE

IN GENDER POLICY
Katja Iversen has received several awards and was included in Apolitical's Top 20 of The World's 100 Most Influential People in Gender Policy.
In 2018, she was named Dane of the Year and in 2019 appointed an official Copenhagen Goodwill Ambassador.
In 2021, she was named a United Nations Food Champion, and in 2022 included in the New Economics Expert Group under WHO.
Katja speaks five languages, has worked, lived or traveled in almost 100 countries, and today splits her time between New York, Copenhagen, Rome and the road.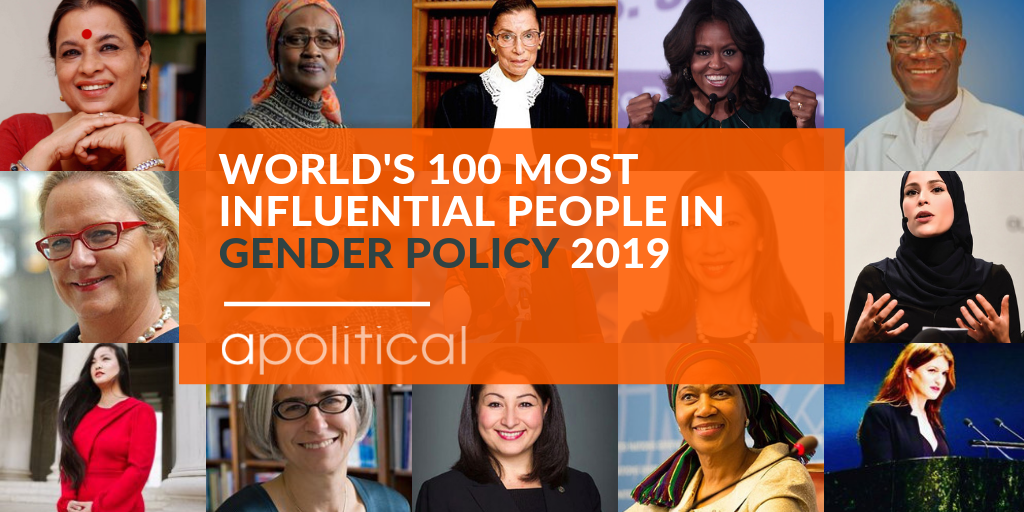 "I work with powerful leaders and institutions to make change happen – for people, for planet, for prosperity."
– Katja Iversen